The National Pollution Register is an abbreviated name for the National Pollutant Release Register and Off-Site Transfers (NPR for short).
Its definition can be found in Act no. 205/2004 Coll., Where it is described as a database based on mandatory periodic reporting of data on the release of pollutants and on off-site transfers.
On the NPR database page it is possible to view data reported to the NPR.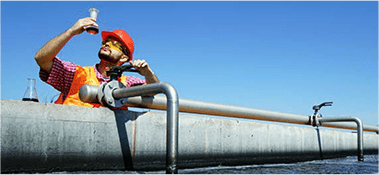 Data on the quantities of waste transferred and on the quantities of pollutants shall be reported to the National Pollution Register:
released into the air
released into the water
released into the soil and
transmitted in waste water
For these purposes, the NPR Information System was created, which serves for the receipt, control, processing and access to data on air pollution, water, soil and waste transfer.